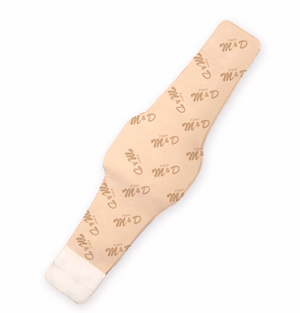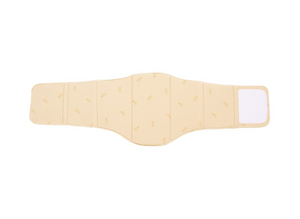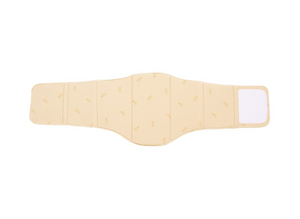 Fajas MYD 0101 | Abdominal Flattening Board After Liposuction (Adjustable)
Composition:

Body: 100% Polystyrene

Cover: 88% Nylon 12% Elastane

This adjustable abdominal flattening board after surgery is ideal after going through liposuction, lipo or tummy tuck cosmetic surgery due to its comfort, safety, and modern design. It's unnoticeable under any look and your customers' best friend after surgery.


Great post lipo op accessory for post-surgery girdles.
Helps the skin to adhere to the muscle after undergoing a liposuction or lipo surgery.
Reduces bruising, swelling and fluid retention. 
Flattens the tummy evenly avoiding unwanted folds.
Offers more coverage around your customer's waist.
Designed to provide uniform comfort and compression.
Available in Beige.